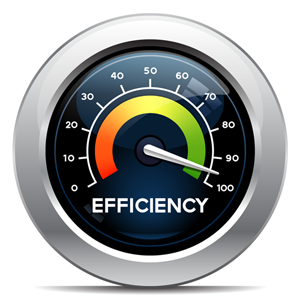 Palm Beach Tan was looking at many different signage options, but eventually chose Salonsense TV because they wanted a system that wouldn't interfere with their bandwidth during the day. Using CDN
technology, Salonsense scheduled downloads between the hours of 1AM-5AM and only played content locally off the Mini-PC to avoid adversely impacting the point of sale system.
A chief concern of Palm Beach was simplifying the on-boarding process, as they would be relying on individual salon owners and managers to complete the installations of their Custom Branded PBTv Mini-PC's on their TV's. In order to help with this process, Salonsense preconfigured all of the devices prior to shipping with each location's wi-fi setting and location ID so that all the owners had to do was plug the device into power and to the TV. As a result, the installation process took less than 10 minutes.
Custom Branded Theme and Packaging: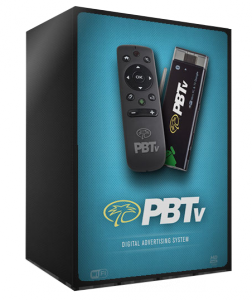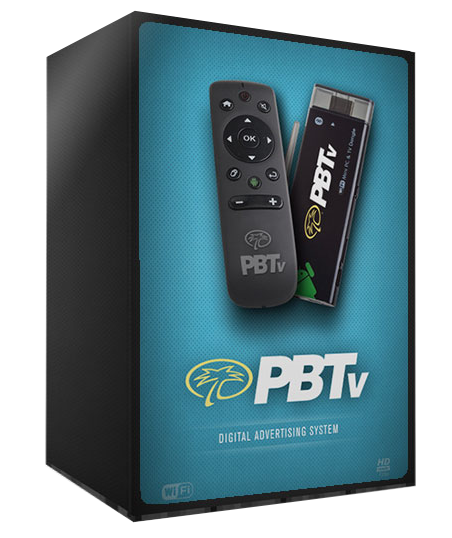 Palm Beach really liked that they could customize Salonsense TV by branding it PBTv. They also liked that they could feature more than one message on the screens at a time. This meant that they could show entertainment content while also advertising one of their monthly promotions. They also had the ability to customize their packaging, Mini-PC, and remotes with the PBTv brand.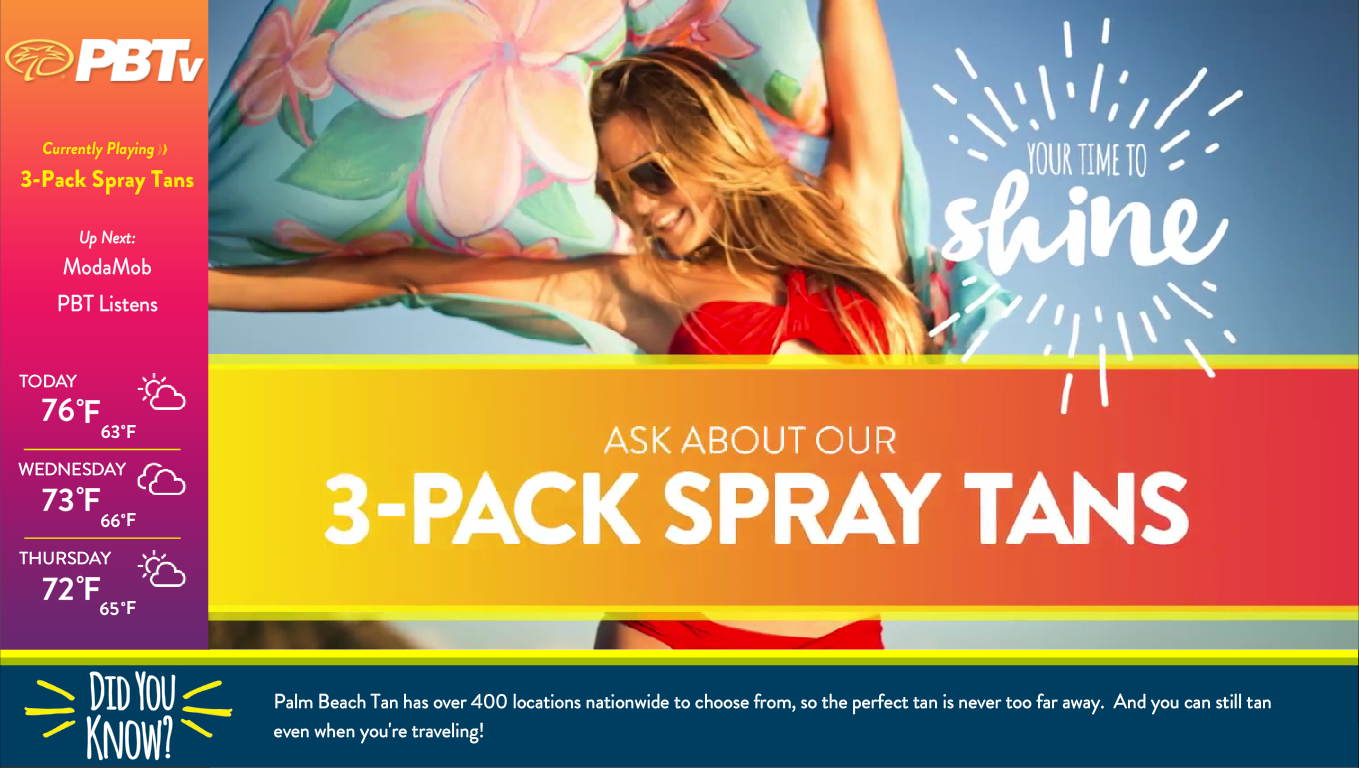 In addition to advertising to their customers, Palm Beach wanted to use their TVs to entertain customers while they waited in the lobby. Salonsense filled this need through content partnerships with BiteSize TV and WatchMojo. Both of these companies provide relevant content that engages the Palm Beach demographic.
Custom Pricing Promotions to various DMA's:
With over 26 Demographic Market Areas to manage across the U.S., Palm Beach Tan wanted to make sure they chose a system that could handle scheduling unique content across multiple markets. With Salonsense TV, this problem was solved using DPS Technology (Data Point Scheduling). DPS allows for easy importing of Excel spreadsheets with a map detailing what content goes to what locations.