WOW! NOW with your own custom branded Pitchpad Sales App
Recommend use for meetings, presentations, or trade shows!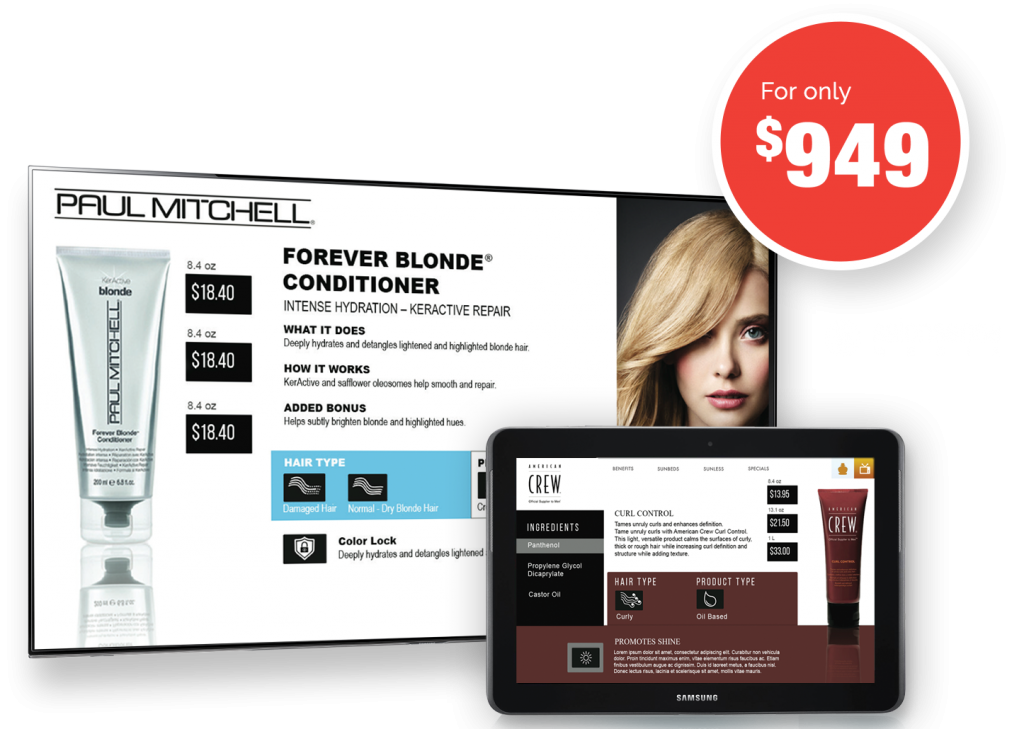 What you get?
A $2000 value for only $949
Call Now 206.429.7488
Custom Branded App available on Android or IPad Tablet
Up to 30 products with appropriate product information
Up to 5 custom page designs with anything you want
Video page with up to 12 videos
Sign Up today!