Salonsense TV
ENTERPRISE
---
Enterprise Solutions and tools to transform your business.
---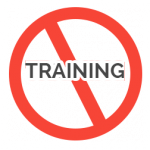 NO TRAINING REQUIRED
---
Our software is designed to be simple so it requires no training. You also receive automatic scheduling assistance from our support specialists. We realize you already have an important job to do, so we designed a system that doesn't add to your workload.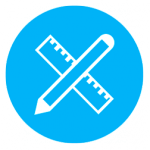 CUSTOM DESIGNS
---
We understand you have a brand image to uphold. We work closely with you to develop your ideal screen layout as well as an overall strategy to make sure you get the most out of your displays.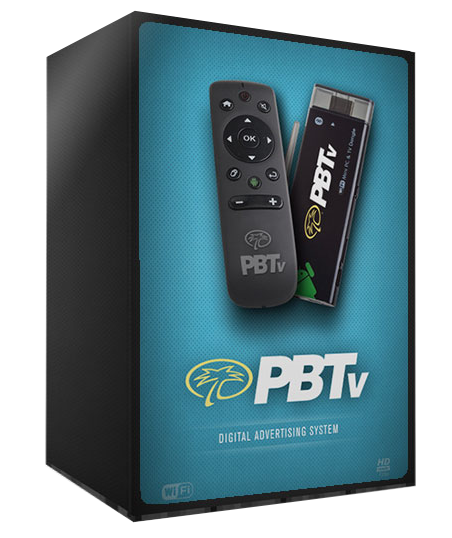 Step up your game with custom branded hardware.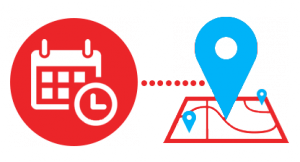 DPS Technology
---
Data Point Scheduling Technology enables our larger enterprise clients to easily schedule varying pieces of content to many different geographic locations.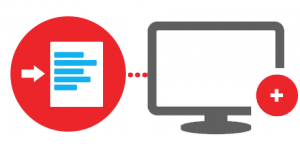 DPA Technology
---
Data Point Automator Technology enables larger enterprise clients to automatically import set data points on a daily basis to send varying content to different screens. We use this technology for Sun Tan City to import their pricing on a nightly basis.