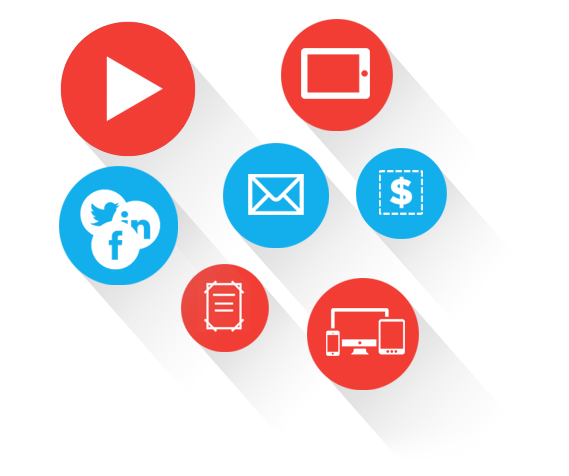 Custom advertising solutions for your business

POSTERS
Stand out from the crowd !
Posters let  you reach a large audience, economically, and in a very short amount of time. With our customized branding designs we target the audience that best fits your business.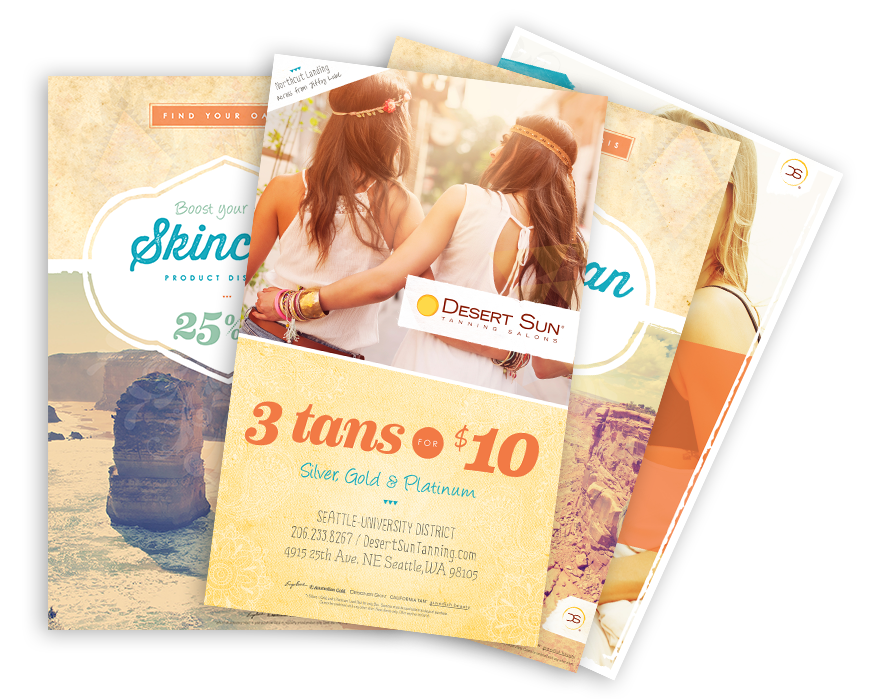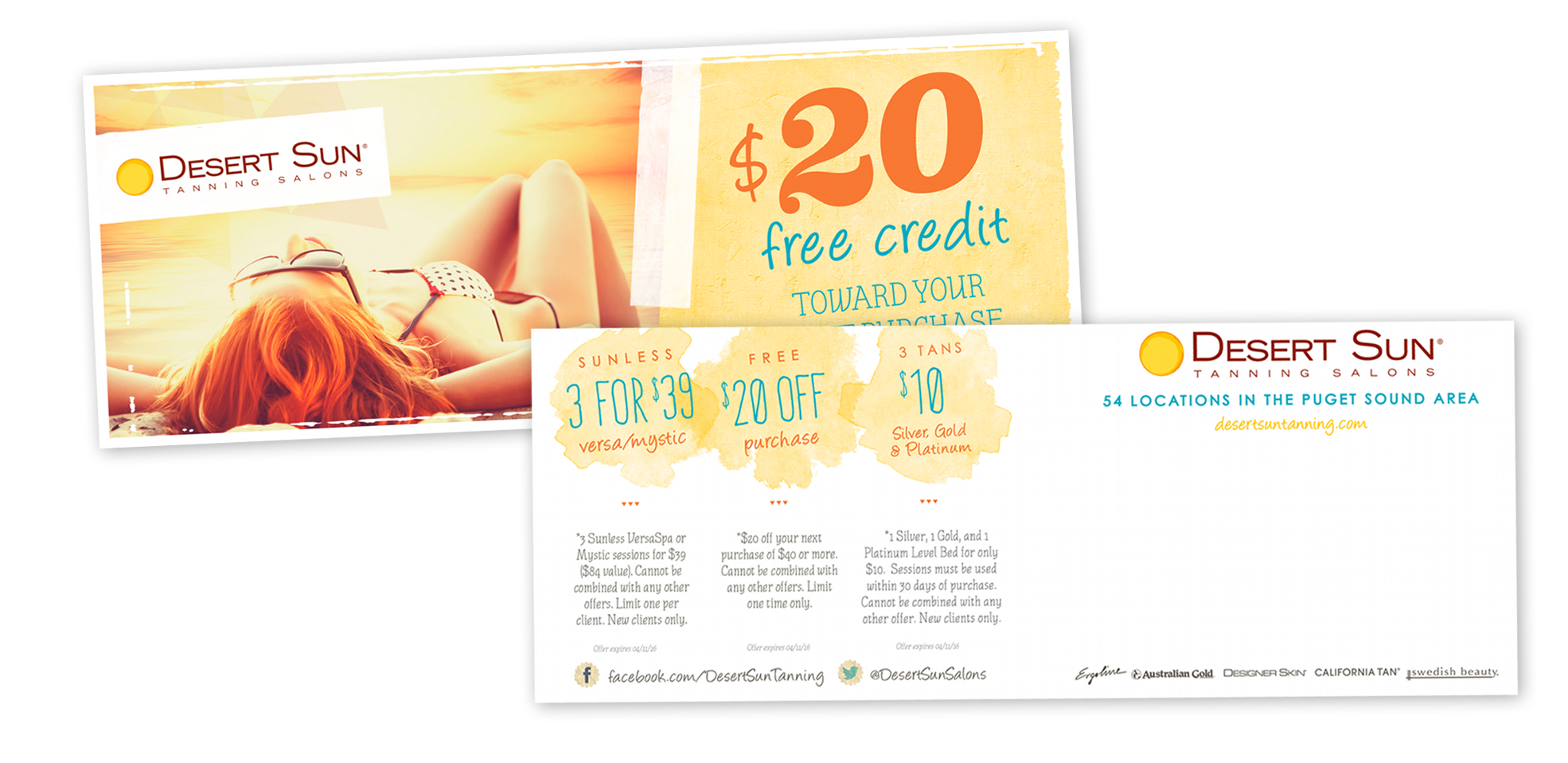 Coupons
Direct Mail Advertising
Print Coupons are the foundation of every business, featuring custom  design and messaging to quickly grow your customer base.
EMAIL MARKETING
Stand out from the crowd !
Email connects you to people; our  email marketing services helps you understand your audience's response, so you can plan your next marketing move. Our email marketing is easy, affordable, and proven to get results.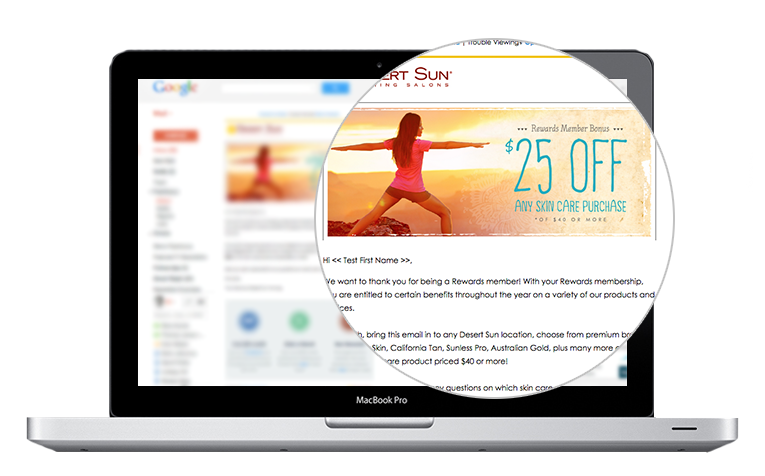 Digital Signage
Display your ads everywhere !
Meet your advertising needs and budget with a custom built marketing campaign that drives measurable results.
introducing the PITCHPAD

The Salonsense PITCHPAD is the must-have salon accessory, giving you the power to sell in the palm of your hands. Our app is your very own portable solution for featuring your salon's products, services, and specials—so you can close the sale!