Salonsense TV is a complete digital advertising solution developed specifically for the salon industry, and designed to get results.
We think beyond the display.
Our digital solutions are designed to do one thing: Get results. We accomplish this by tailoring in Salonsense TV to the unique needs of each business. Developed specifically for the salon industry, Salonsense TV is backed by 10 years of salon insight and firsthand knowledge of what works in this unique and competitive business. Salonsense TV is a natural fit for any health and beauty business model, and especially multi-site businesses looking to create an integrated and consistent marketing experience across a network.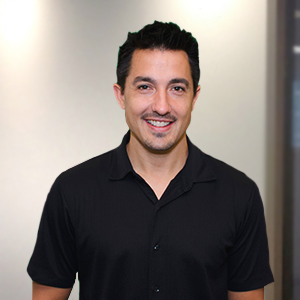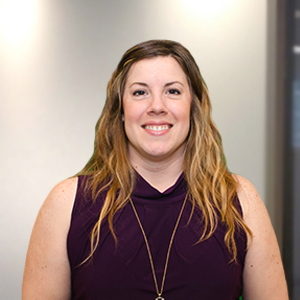 Product & Systems Manager
Elizabeth A.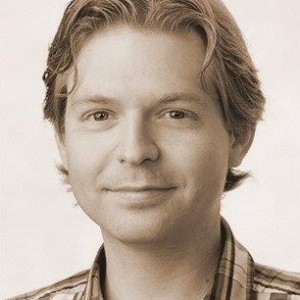 Senior Software Architect
Steve M.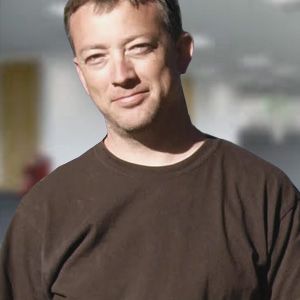 Interactive Developer
Micah S.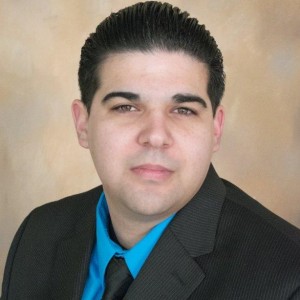 Product Architect
Ernest M.