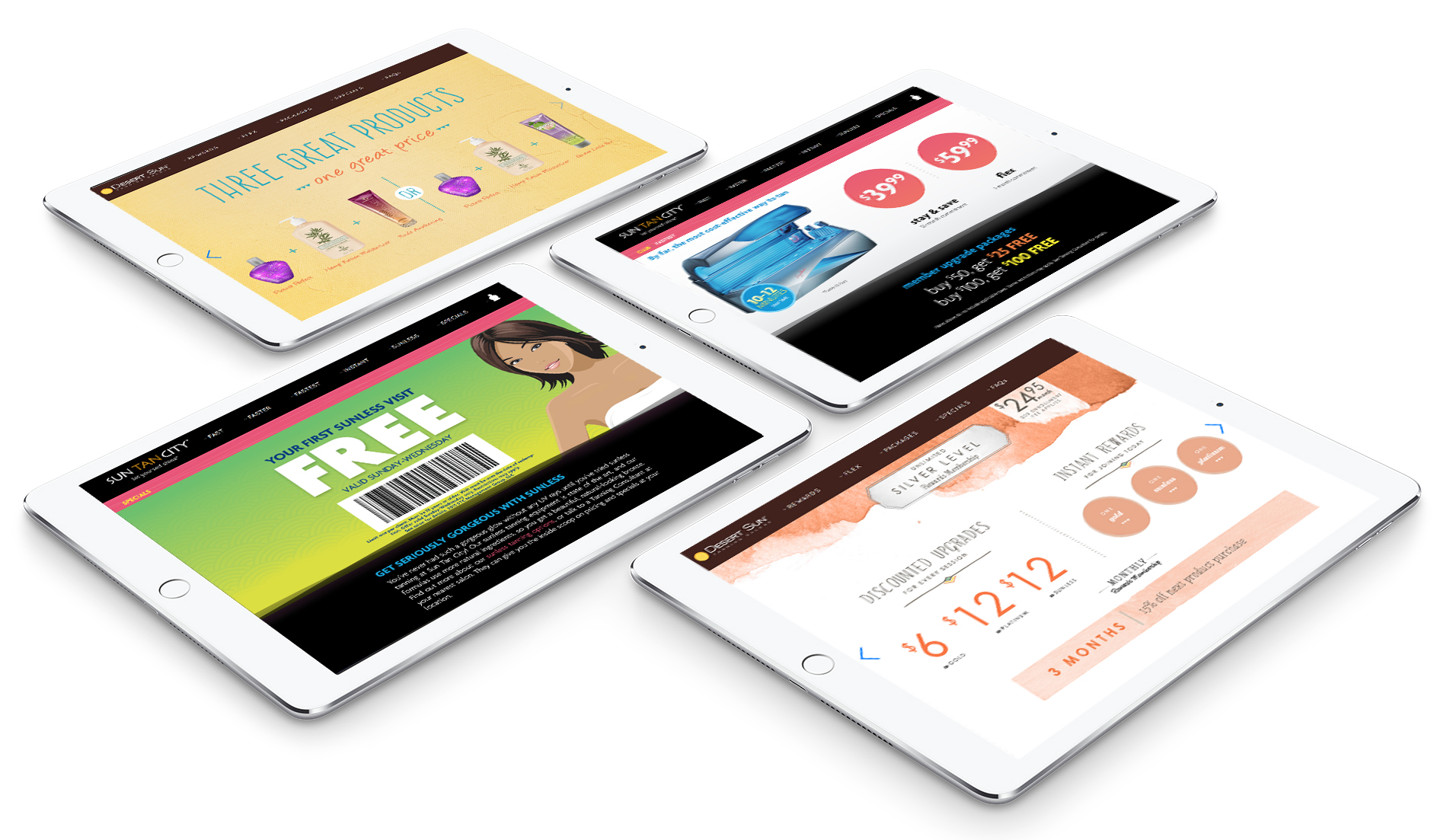 You bring the tablet and we will bring you the flexibility of the PITCHPAD™ Software where you can:
---
> Create a completely custom sales presentation that can be edited at any time.
> Setup Membership slides with all of your pricing and bed information.
> Update your in-salon specials and pricing at any given time.
> Select the perfect lotion for your customer based on their preferences.
PITCHPAD™ PRO Coming Feb. 2016
Unleash the Power of the Product Finder that will allow you to showcase the lotion in your inventory with the added ability to filter your search by Brand, Tye of Product and Fragrance.